We are your trustworthy air pollution control equipment provider
ABOUT POWERTECH
The Leading Pollution Control Brand in the Market Since 1996
More than 25 years of technical expertise in turnkey installations for extraction of smoke, fumes, mist and fine dust from welding. CNC machines, ovens, die-casting, tempering, and many other applications.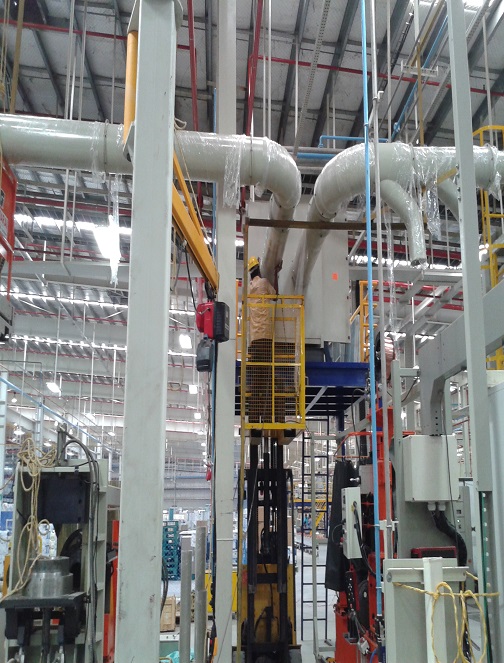 Over 500+ reputed customers with over 90% of repeat orders
We design and manufacture High efficiency and Low maintenance air pollution control devices
Powertech offers a 10-year service support and spares warranty. Regular customer training visits during the warranty period. Based on the needs of the customer, we enter into annual service contracts.
Powertech Pollution Controls Pvt. Ltd. Designs and Manufactures
state-of-the-art Air Pollution Control Equipment
We take Occupational Health and safety seriously
Specialised additional features such as fire safety including fire dampers, fire suppression, automated air suction capacity response based on site requirements.
TESTIMONIALS
Our Customers Are Saying?
NEW BLOGS
Latest News And Articles!
Powertech has been designing and manufacturing air pollution control systems for more than 25 years. The range of air pollution control equipment has grown throughout the years.