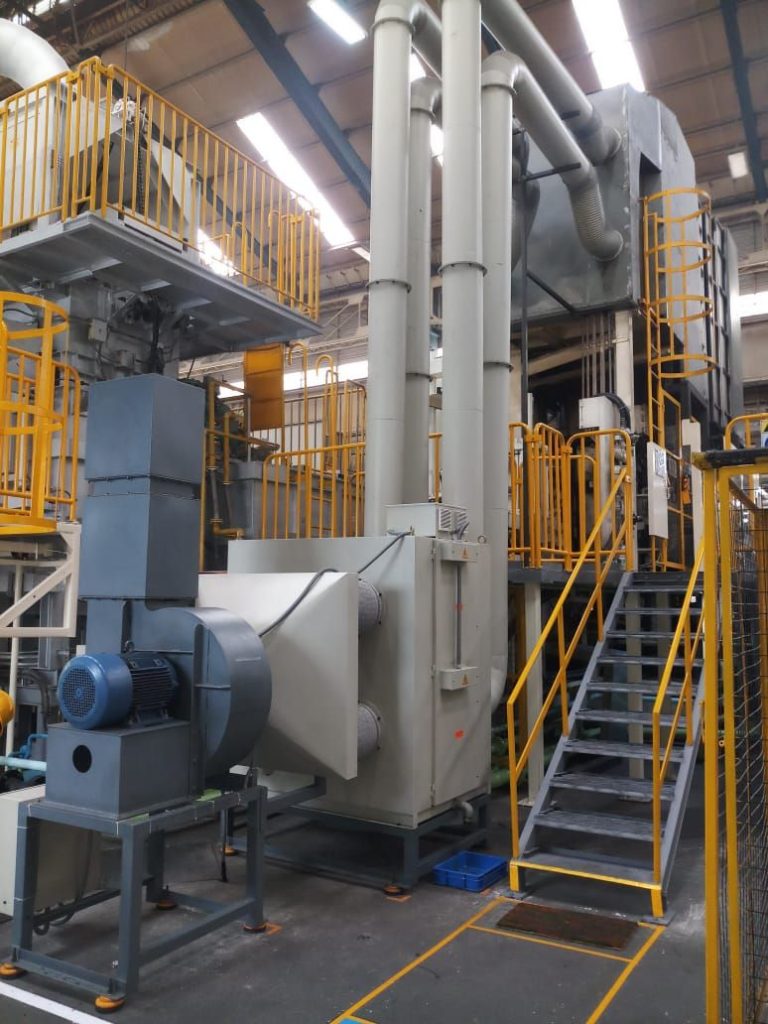 WHO WE ARE
Manufacturing Air Pollution Control Equipment since 1996
Powertech Pollution Controls Pvt Ltd was established in the year 1996, for the design and manufacture of a wide range of air pollution control equipment, specifically Electrostatic Filters, for the capture and control of most types of fumes, mist, smoke and fine dust, generated on the shop floor, during the production process. Electrostatic filters are marketed under the brand name of Fumekiller® and Dustkiller® throughout India and abroad.
A wide range of 2-stage Electrostatic filters are being used by many industry leaders, including Wipro Infrastructure Ltd, Toyota Kirloskar Motors, TVS Motor Co., Hindusthan Aeronautics Ltd, Bharat Electronics Ltd, Yuken India Ltd, Kennametal India Ltd, Maruti Suzuki India Ltd., Bhaba Atomic Research Centre, Automotive Axles Ltd, Vikram Sarabhai Space Centre, Delphi TVS Ltd, Reserve Bank of India, Titan Industries Ltd, Exide India Ltd, ABB Ltd, among many others.
These are typically used for the capture of fumes, smoke, mist and fine dust from welding, CNC machining, quenching, hardening, heat treatment, annealing, soldering, tinning, diesel gensets, curing, boilers, furnaces, etc. Our fume extraction systems have been approved by Agie Charmilles Technologies, Swittzerland, for use with their Electro Discharge Machines in India, for the control of fumes. We also manufacture a range of unit dust collectors under the brand name of DustBag which are used for the capture of most types of dry and mildly wet dust from cast iron machining, surface grinders, tool & cutter grinders, deburring, polishing, mixing, stripping, etc.
We Design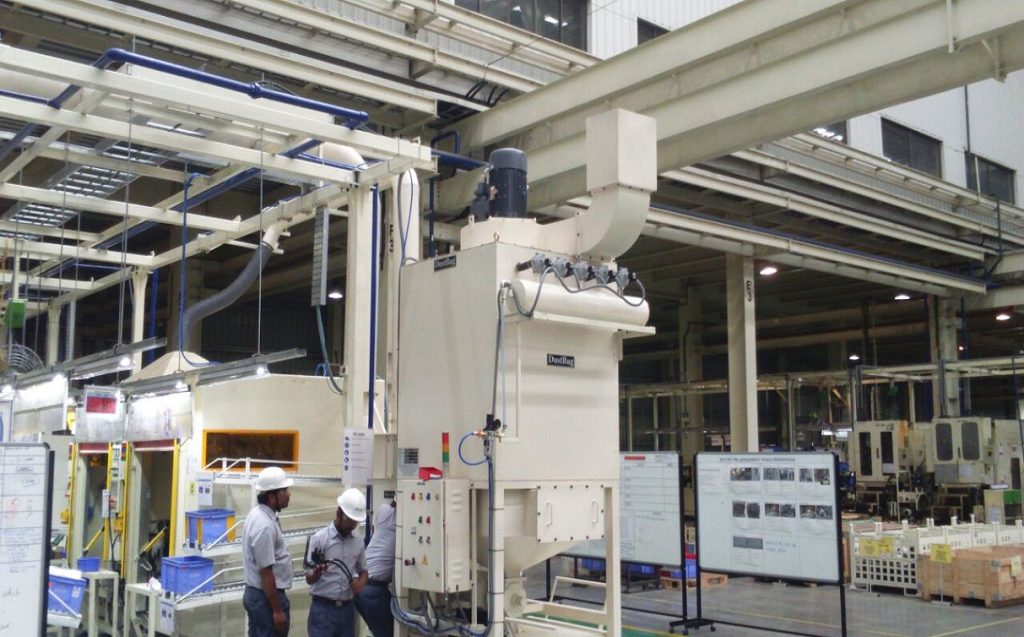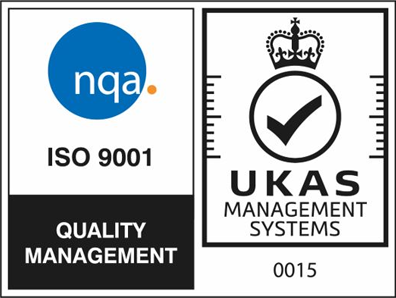 Mr. Philip Thomas, B.E.(Hons.) Electronics, B.E.(Hons.) Electrical, M.B.A has over a decade of Industrial experience in senior management positions. With his association with the Semiconductor industry, he initiated the design and manufacture of Electrostatic Filters using state-of-the-art technology. Our marketing team consists of engineers, who will undertake technical site study and suggest the optimal solution. The company has a team of dedicated representatives in place, throughout India, who will provide excellent application study and service backup, to solve most of your problems concerning airborne pollutants. Quality Control is an obsession through out the organisation and is evident in the list of our highly satisfied customers.
INDUSTRIES & PRODUCTION
Let's Experience Exclusive Quality
Fabric Treatment
We do execute stabilization including reweaving & stitch repair details.
Artistic Direction
Assist collection strategies, storage, application and pest production management.
Satin weaving
Continuous weft yarn, with as few interruptions of warp as it possible.
Fabric Dyeing
Transfer dyes from aqueous solution onto the fiber surface & diffusion.
Stone Work Embroidery
Consequat mauris nunc congue nisi vitae suscipit tellus mauris.
WELL DESIGNED
We Provide Clothes More Than Just Stitched Fabric
FABLIO is the largest peer-to-peer comparison initiative in the textile industry. It tracks the apparel material and home textile sector's progress toward more sustainable materials sourcing, as well as alignment with global effort. Besides the regular production became the largest exporter.